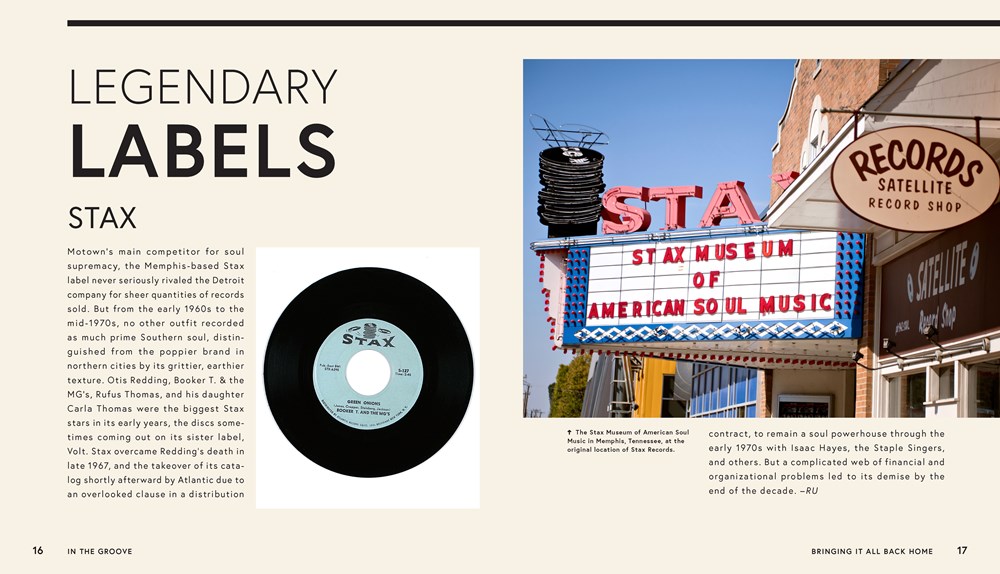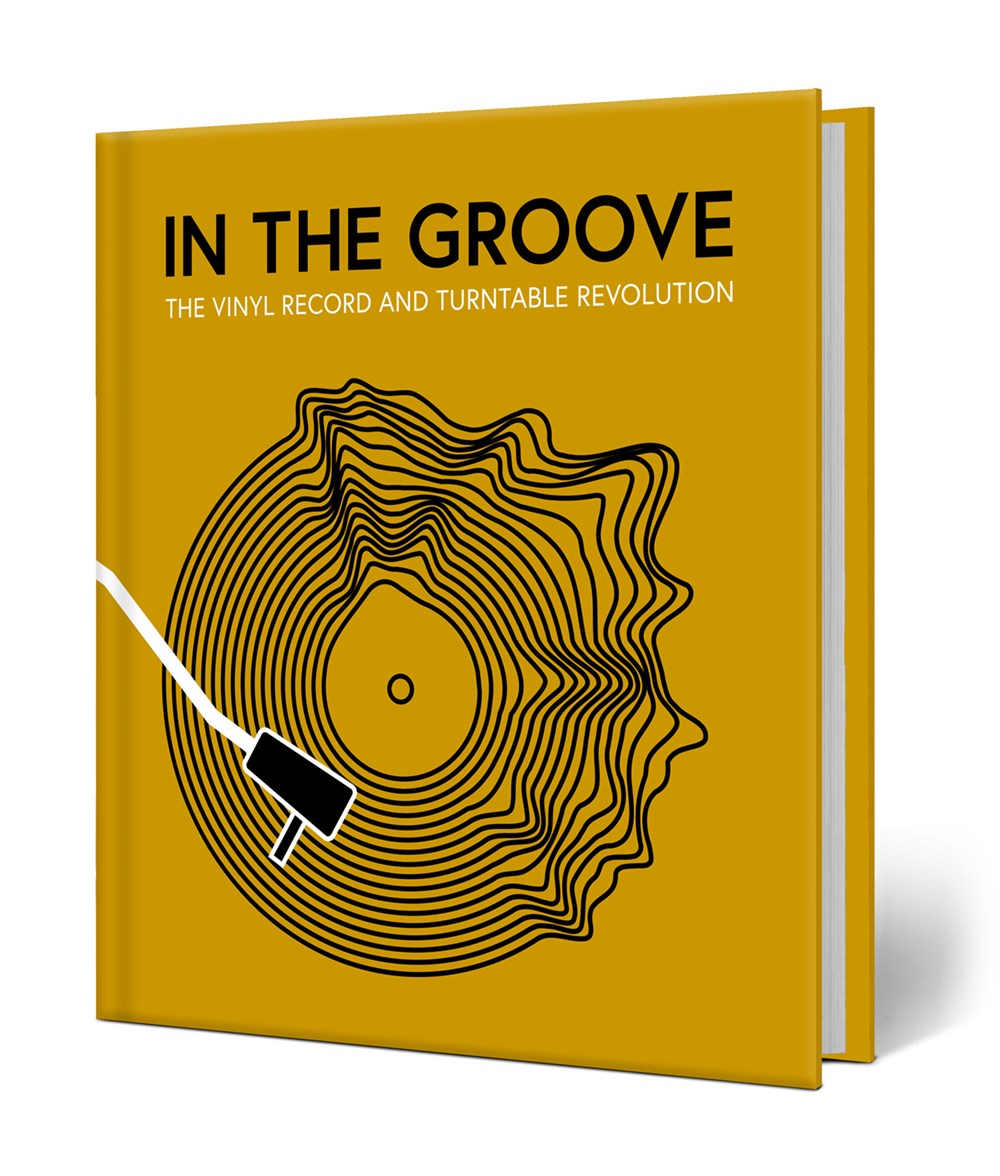 In the Groove: The Vinyl Record and Turntable Revolution
Sale price

$40.00
Regular price
(/)
---
Celebrate the 75th anniversary of the first commercial LP with this authoritative, highly illustrated, and multi-faceted look at the history and culture of vinyl record collecting and turntables.

Vinyl records continue to be hot commodities among everyone from obsessive audiophiles to newbie collectors getting their toes wet. In the Groove is the book for both—and everyone in between. Published to mark the 75th year since the introduction of the commercial LP, In the Groove is written by a roster of well-known music journalists, vinyl junkies, and stereophiles teaming up to present a gorgeous tribute to the vinyl LP and the culture it has spawned:
• Richie Unterberger explores the history of the 33 1/3 LP, including its predecessor, the 78 rpm record, the first commercial LPs, the pressing process, stereo vs. mono, and formats like the 7 inch/45 rpm record.
• Gillian Gaar tackles those temples to the turntable: record stores. Inside, she examines the history of LP merchandising everywhere from department stores to headshops, Record Store Day, the artist in-store appearance, and swap meets and record shows.
• Martin Popoff pens a paean to the physical object itself, discussing the advent of the sleeve, the great LP covers, famous sleeve designers, liner notes and packaging, colored vinyl, and more.
• Matt Anniss looks at the collecting hobby and topics like obsessive collectors, what makes a great listening space, playing and caring for vinyl, collecting and vinyl in DJ and hip-hop cultures, and the mixtape phenomenon.
• Ken Micallef, a top hifi journalist, has the gearheads covered with explanations of turntables from portables to audiophile-quality units, the workings and parts of a turntable from motors and tonearms to plinths and cartridges, and the components of a system.
---
192 pages with full-color photographs & B&W photographs

Hardcover
Makes a great gift, especially for the music-lover
Beautiful & graphic addition to your coffee table
Overall Dimensions: 9.25"w x 10.5"h
---
Choose options