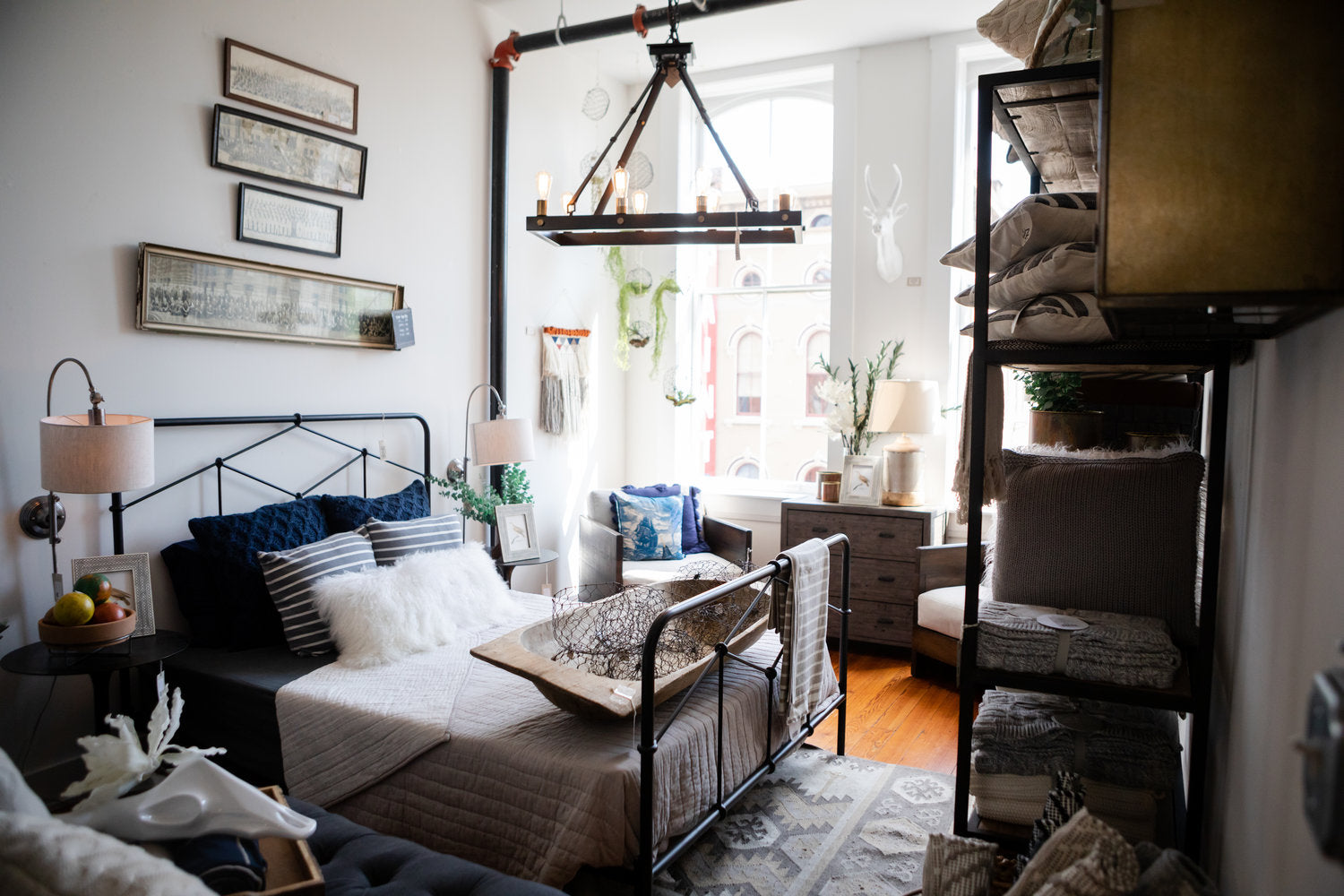 Creating Inviting And Comfortable Spaces
Create a space that is inviting, comfortable, and makes you never want to leave. Kate Boggs, our Loft Store Manager, took the time to put together a boho-chic room inspiration for all of those stuck in rut. Using a mixture of textures, colors, and carefully selected elm & IRON pieces, she created one AMAZING room. Even though we feel that this room is better in person, we wanted to share a couple photos for those people who can't make the trip to Cincinnati within the next couple of weeks. 
Location: elm & IRON LOFT
All photos are taken by Emma Parker Photography.
For more information such as sizes, colors, and fabrics, please contact: elmandiron@gmail.com or give us a ring, (513) 429-4472.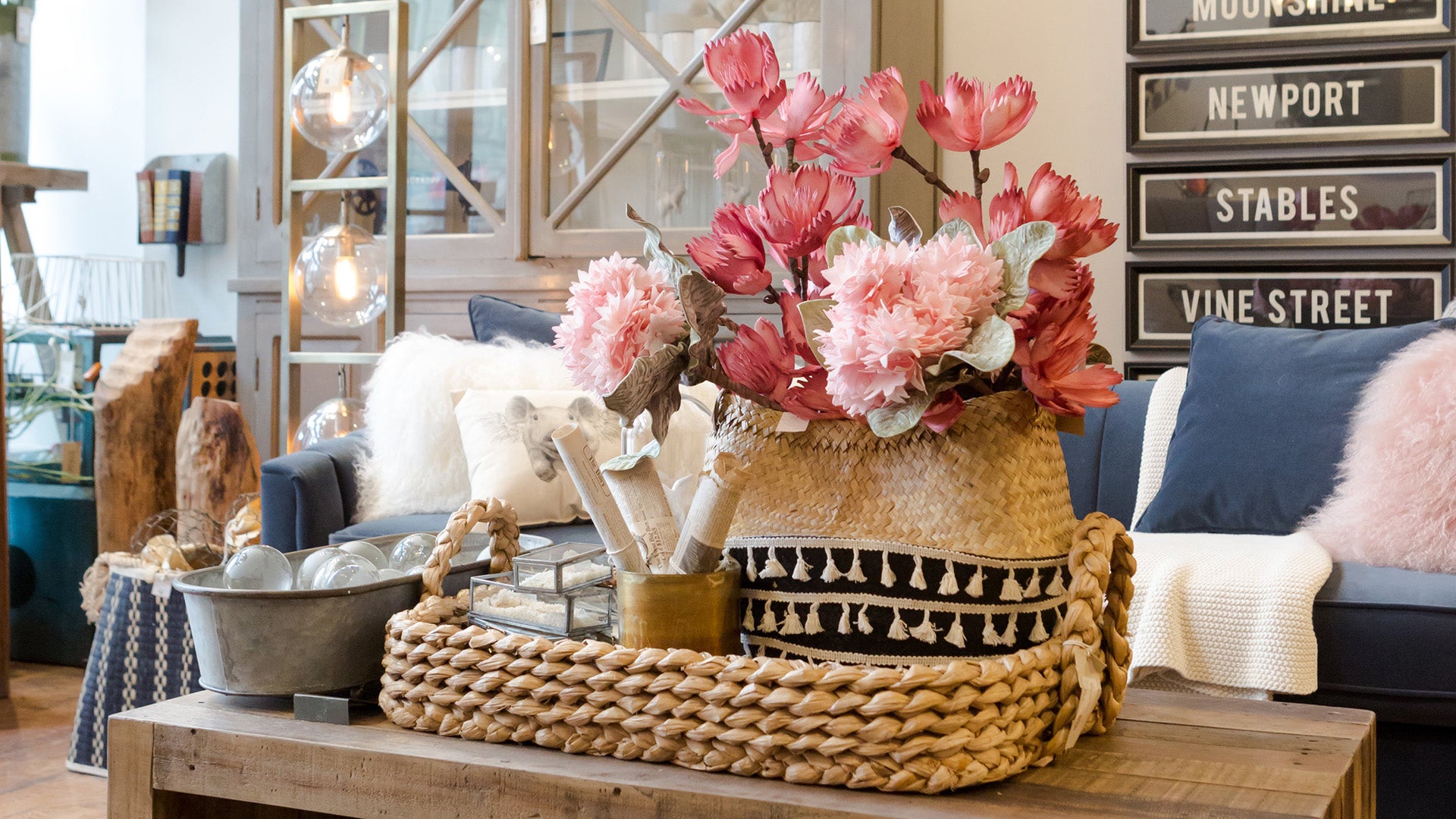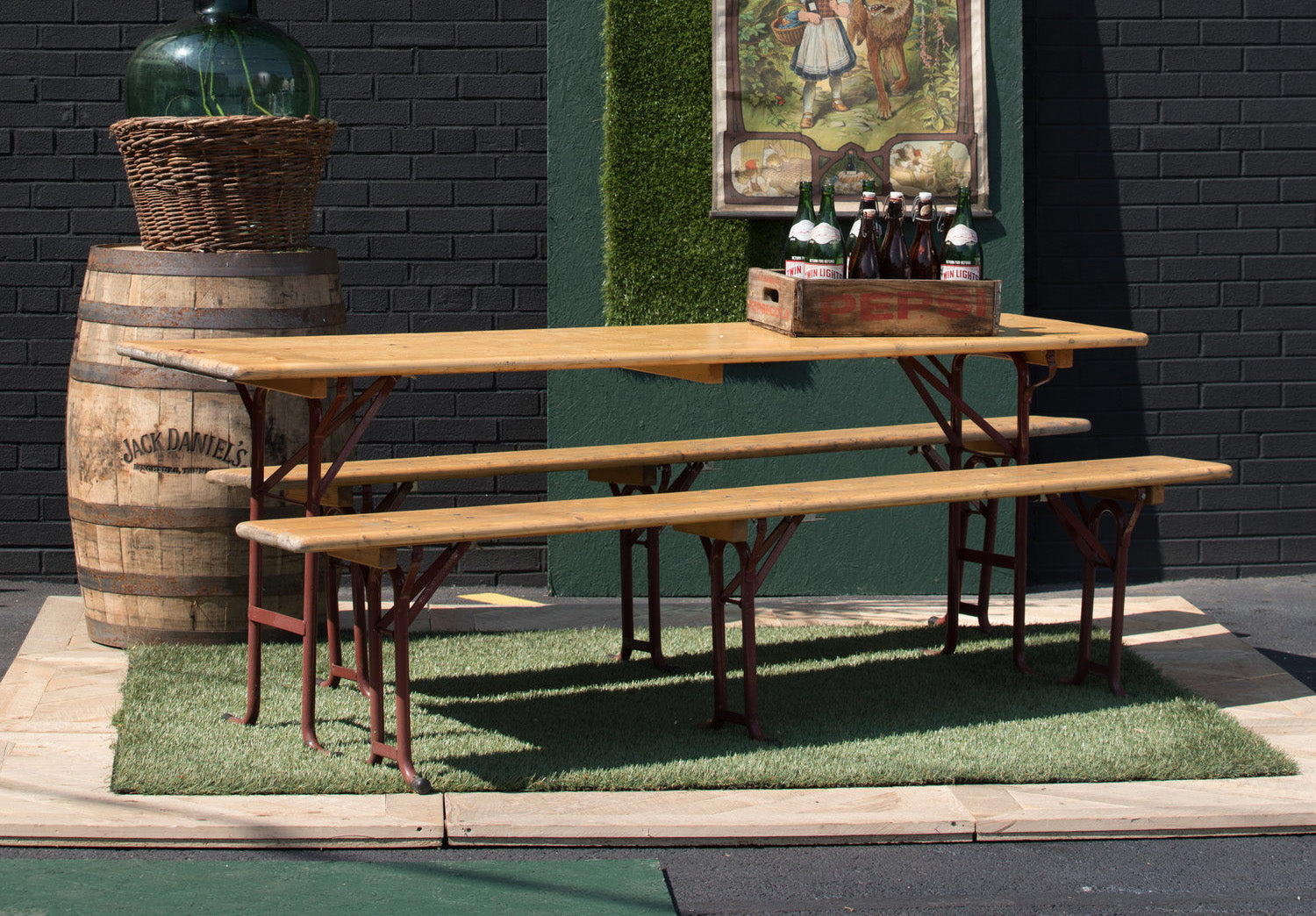 A tradition dating back to the beginning of the 19th century, there's no better way to enjoy a frothy mug of German ale than in one of Bavaria's charming beer gardens. A hallmark of these communal ...
Read more