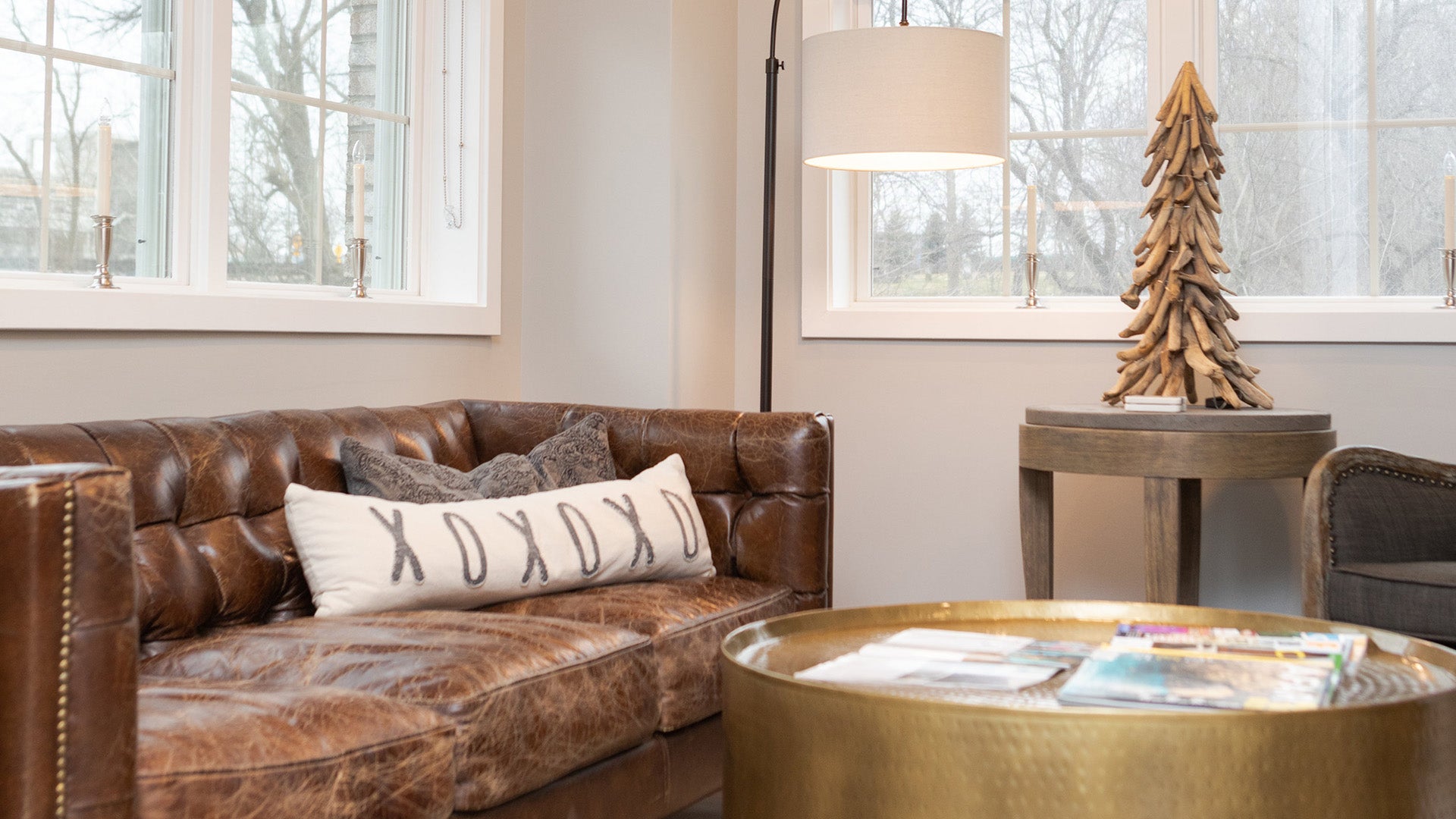 Office Inspiration: Dr. Jennifer Miller
Bright, airy spaces with warm inviting seating and a creative space for children, we know … we know ... you're thinking this sounds like a relaxing Airbnb or a weekend getaway. Guess again! We are talking about Dr. Jennifer Miller's Dentistry Office located in the historic district in Dublin.
Dr. Miller has worked tirelessly to provide a welcoming and inviting space for her patients.  Yes, she has beautiful furnishings from yours truly (so much so that she keeps our cards on file for the, "where did you get that" question) but also because she is invested in each of her patients. You leave with a warm and fuzzy feeling as if you are a friend, not a number on the chart. 
Thank you, Dr. Miller, for sharing your space with all of us!  Scroll through the photos to help get inspired for your office space.
Interested in seeing other businesses we've worked with in the past? Then check out a recent blog post where we chatted with Nicole Harrison, an amazing realtor located in Uptown Westerville.
Local delivery or pick up options available. Please email us at, elmandiron@gmail.com. 
Location: 106 N. High Street Suite 200, Dublin, Ohio
All photos are taken by Emma Parker Photography.